This book is about a girl who's father kidnaps her when she is just for years old. After he and his wife divorce he feels this is the only way to keep from losing his daughter.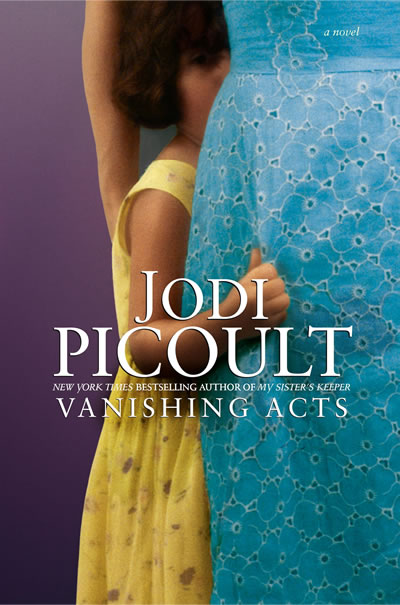 The only thing is, he doesn't tell his daughter for 28 years. She lives her entire life believing her mother died in a car accident.
When she finds out the truth and her father goes to jail to await trial she finally comes face to face with her past as she randomly starts remembering things that happened before her father took her. Do these memories justify his actions? Read the book to find out! :)
I love how there is so much story jammed packed into this book.
Each story line was woven together so nicely and kept me hanging on right until the very last page.